Take Advantage Of Our Fully Equipped Health Club During Open Gym Hours
It's tough to get the most out of your workout if you don't have access to the best resources. At Zone 5 Fitness, you'll never have to worry about that.
Inside our Boston facility, you'll find a fully equipped health club complete with all of the resources and amenities you could ever need. And from day one as a member, you'll have access to EVERYTHING.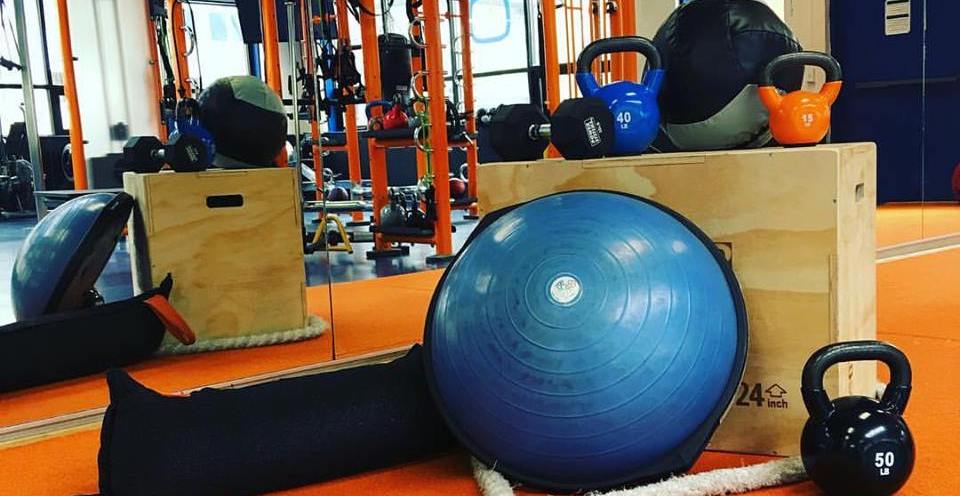 Treat Yourself To The Most Complete Health Club In Boston
Indoor training is essential in Boston and we take that challenge seriously at Zone 5 Fitness. Our facility is stocked full of state of the art equipment for any workout you hope to take on.
Whether you're looking for serious strength building, killer cardiovascular training, or the best personal training in Boston, you'll find it here.
Our Health Club includes top-of-the-line equipment like:
Curved treadmills
Air Dyne Bikes
Rowing Machines
The Life Fitness Synrgy 360 system
Suspension cables
Plyometrics and more
And When You're Done With Your Workout, Enjoy Outstanding Amenities
Headed off to work after your workout? Take care of your morning routine in our luxury locker rooms, complete with:
Private lockers
Showers
Towels
And everything you need
Join Today And Take Advantage of Boston's Best Health Club
Don't miss out on everything we have to offer here at Zone 5 Fitness. Whether you're just starting out or you're looking to compliment one of our comprehensive fitness training classes, our health club in Boston will give you access to everything you need to make your goals a reality.
To learn more, just fill out the short form on your screen now. We'll be happy to answer all of your questions right away!