Boston Group Fitness Training
Achieve More Today With Our Zone5 Group Fitness Training
At Zone 5 Fitness, you can take on a revolutionary new workout and track your results like never before. Our Zone5 Group Fitness training in Boston offers you a true total-body workout that will keep you more motivated than ever before!
And these cutting-edge classes are great for men and women of all ages and experience levels. Get started today and see what our state-of-the-art approach can do for you.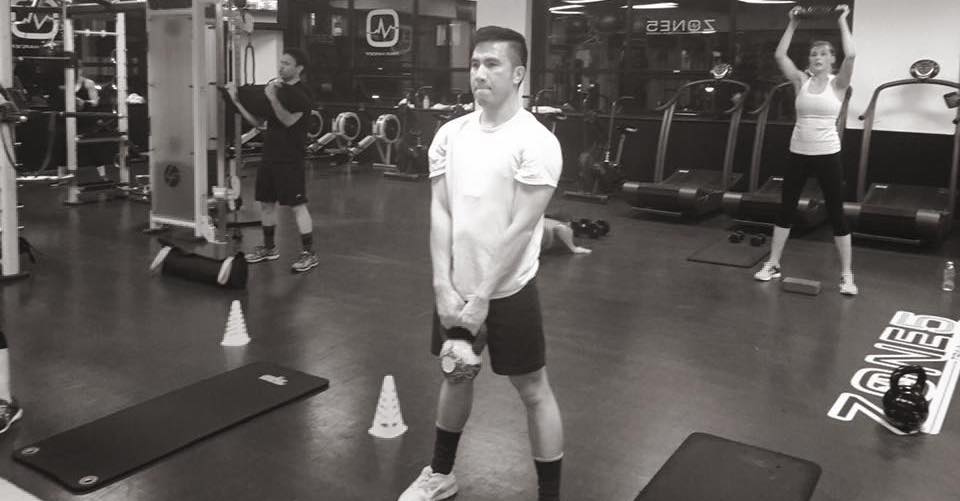 So How Does Zone5 Group Fitness Work?
To get started, you'll undergo a comprehensive personal body profile that finds your ideal target zone for each exercise.
These high-energy classes are held in a group setting that allows you to feed off the energy of those around you. Wearing a heart monitor, you'll complete a series of aerobic and anaerobic exercises over the course of 50 minutes. And your progress will be displayed on a monitor at the front of the class.
You'll quickly enjoy:
Increased strength and muscle tone
Boosted cardiovascular health
And confidence like never before
Zone5 Group Training Is Perfect For ALL Students
Don't let it intimidate you. Our Zone5 Group Training is great for all experience levels and abilities. You don't have to be a world-class athlete to thrive here. All you have to do is show up and give it your all.
With the help of our professional trainers, you'll be guided through a workout that is both safe and effective for your body.
Our group training is designed to:
Keep your motivated week after week
Help you easily monitor your progress
Train your entire body at once with fun, high-energy movements
Get Started Today And See How Real The Results Can Be With Our Group Fitness Classes
Don't miss out on the best Group Fitness Classes in Boston. Our Zone5 training is unlike anything you've ever seen. Train your entire body all at once and build from the ground up without the fear of injury or intimidation.
To get started today or to learn more about Zone 5 Fitness, all you have to do is fill out the short form on your screen now and we'll answer all of your questions right away!